Support Groups for Cancer Patients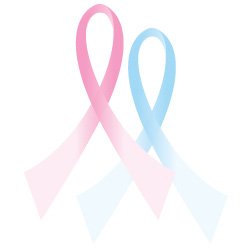 The following cancer support links are provided to patients, their friends, families and caregivers as they learn about the diagnosis and cope with the feelings, symptoms and treatment around the disease.
This list only a small collection of outreach groups and forums that provide a network of communication for the well-being of cancer patients. All the organizations listed here do not endorse the products associated with Strand Diagnostics and Know Error.
 Cancer Patient Support Groups
American Cancer Society Support Programs
Cancer Hope Network – Connect with a Survivor
MD Junction – Online Support Group
Prostate Cancer Specific – Support Groups
http://www.ustoo.org/Support-Group-Near-You
http://www.pcf.org/c/finding-a-support-group/
http://exchanges.webmd.com/prostate-cancer-exchange
http://www.cancercare.org/diagnosis/prostate_cancer
Breast Cancer Specific– Support Groups
http://ww5.komen.org/BreastCancer/SupportGroups.html
http://www.cancercare.org/diagnosis/breast_cancer
http://exchanges.webmd.com/breast-cancer-exchange
http://www.breastcancer.org/community
---